Here's my round up of a few of my favorite things at this moment.
Party Trend I'm Loving:
Rice Krispie Treats being used in all sorts of fun ways - even as cake!
Book I'm Loving:
Unbearable Lightness: A Story of Loss and Gain
by Portia de Rossi is such a frank memoir, I can't put it down.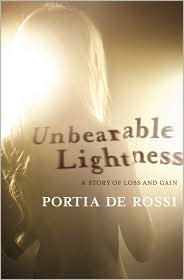 Toy I'm (Actually the Girls Are) Loving:
Mickey's Guitar Book
. They love rocking out with the mini guitar.
Website I'm Loving:
The Beauty Department
, where Lauren Conrad and cohorts share amazing beauty, makeup and hair tips and tricks with step-by-step photo tutorials and videos. See what I mean?
Cute Activity for the Kiddos I'm Loving:
Rainbow Rice Sensory Bin from Things to Share and Remember
. Such a fun idea and so much less mess than a water table.
Easy Appetizer I'm Loving:
Caprese on a Stick from Flip Cookbook
. Simple to make and yummy to eat!
Party Theme I'm Loving:
I want to throw this party ASAP!
Haircut I'm Loving:
Oh, Reese, I'm so going to be stealing this style for my next cut!
Summer Accessory I'm Loving:
Why, oh why must
you
be sold out?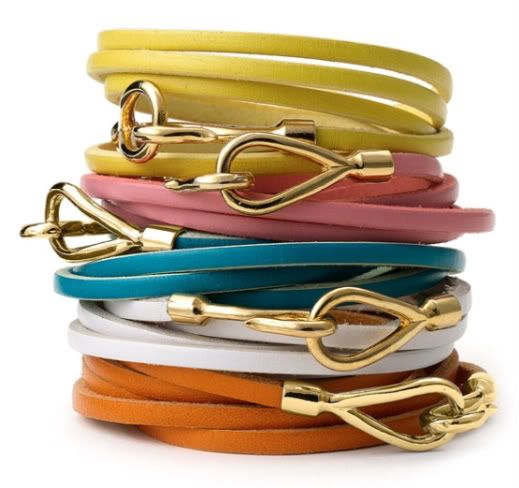 Chandelier I'm Loving:
I've been searching high and low for a new light fixture for our entryway and I think this may just be the one.
Funny I'm Loving:
Sadly, I think this may be true!
I would love to hear about the things you're loving right now! Share the app, movie, book, craft idea, TV show, whatever that's got you giddy in the comments and your picks might be included in next week's
TEN ON TUESDAY
feature.
Please note that this list is made up of things I actually use, read, watch, try, etc. and truly enjoy. These opinions are my own and I was not compensated in any way to share them here.